What Customers Are Saying About Round-Up Bar and Grill
We will be back!
My rating:
Some of the best burgers I've ever had and the rest of the food is amazing as well! Great prices and awesome, friendly staff. We love coming here! Highly reccommend!!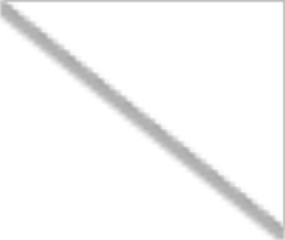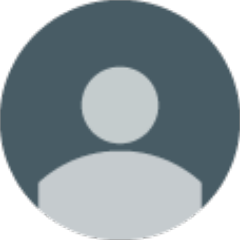 Shannon & Matt Jensen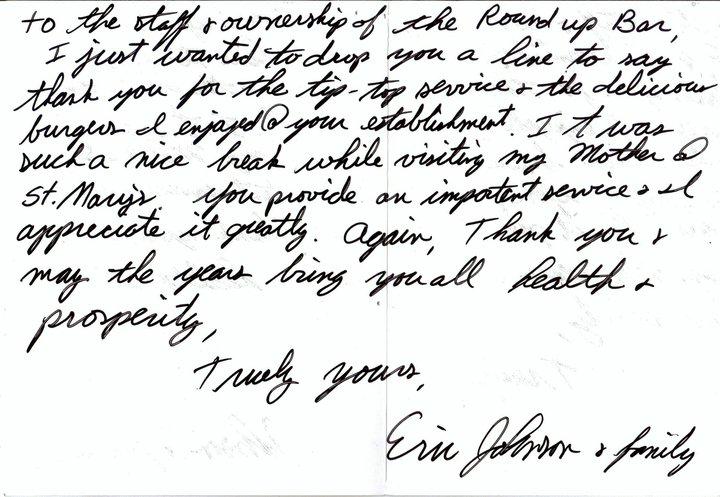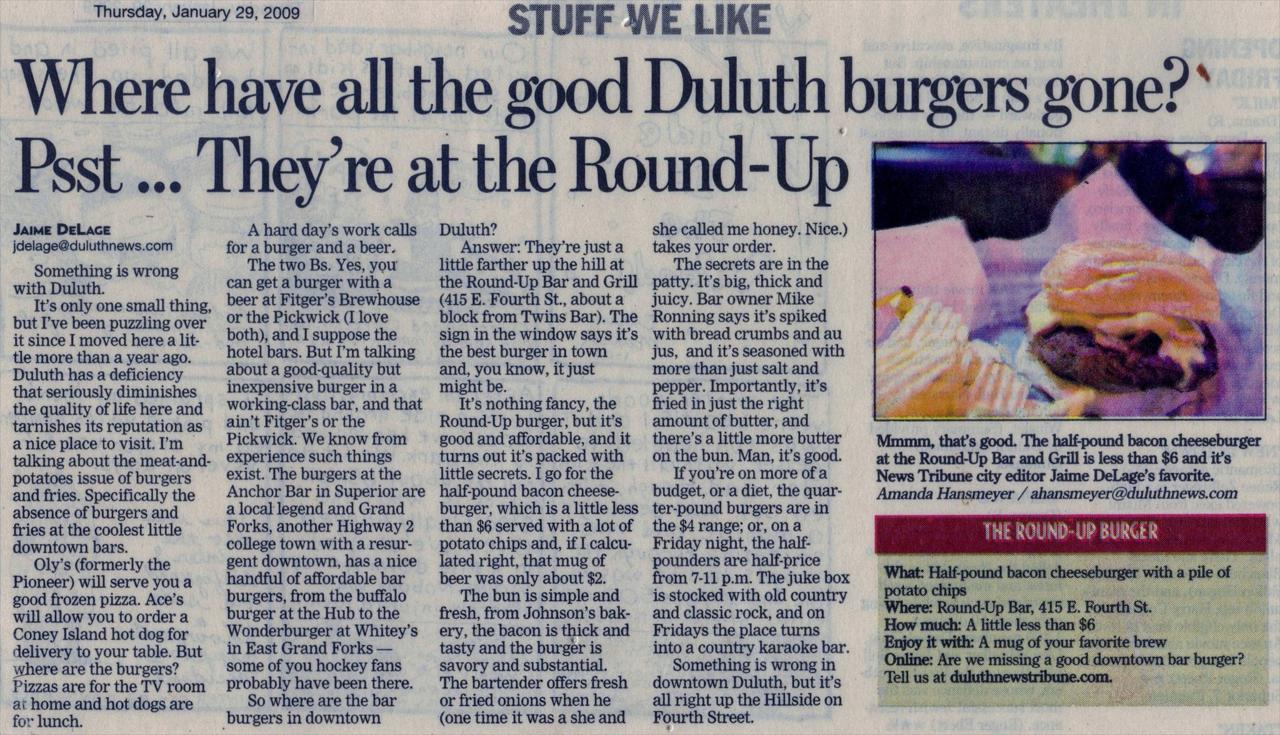 Emily L
The breakfast is AMAZING. Burgers are to die for!! Drinks are a great price and its a local business in a convenient location.
Sue S
Amazing juicy and flavorful burgers. My new favorite burgers in D-town!
Allen M
great atmosphere and the food was very good
Maddie R
Love the Round Up Bar and Grill! Love the staff!!! Delicious Bloody Marys!
Robin R
Best breakfast in town. Visiting my Dad in the hospital for a few days. This place has the best deals.
Breakfast. get the scrambler. feeds 2 people.
Carl U
Great place stop on thru karaoke Fridays and Saturdays
Ed C
best burgers by far in Duluth by far in the dowmtown area if u are by St Marys
Tammi E
We have been going here for about 6 years now.. Always a must when at a appointment.. Burgers are the bomb.. Owner is up front & funny.. see you soon..